We are so thrilled to share the 2021 grantees of the Bitchitra Collective Audio/Visual Artist Sustenance Fund. Bitchitra Collective raised over $10,000 between July – August, 2021 to support a total of 20 grantees. 133 donors contributed to strengthen the community of documentary filmmakers in India. We would like to say a special thank you to Brown Girls Doc Mafia (BGDM) who got us across the finish line with their contribution of $1000. Our community cheerleaders also include Asian American Documentary Network (A-Doc). We are grateful for their support.
The artist sustenance fund is fiscally sponsored by Walking Iris Media, a 501 C3 not-for-profit organization that facilitates the research, production, and distribution of media projects which aim to engage the public on relevant historical and current issues through compelling storytelling. In particular, our huge thanks to S. Leo Chiang and Betsy Tsai for their unwavering support.
Our grantees were nominated by 12 filmmakers (Farha Khatun, Juhi Sharma, Nishtha Jain, Priya Thuvassery, Sneha Mundari, Maheen Mirza, Debalina, Amudhan RP, Sajad Rasool, Shilpi Gulati, Ambarien Alqadar, Sonia Nepram) from diverse backgrounds. As part of the nomination process, our nominators reached out to artists across India to nominate 20 grantees who will receive $500 each. This grant will enable artists to continue pursuing their art during the pandemic.
2021 BITCHITRA ARTIST SUSTENANCE FUND GRANTEES
A. Karpagam
Karpagam Allimuthu lives in Kotagiri, a small town on the Nilgiri Hills in Tamil Nadu. She graduated from the English & Foreign Languages University with graduate, postgraduate and Bed degrees in English. She has been the video editor and post production supervisor at Dalit Camera, an anticaste media organization since its inception in 2013.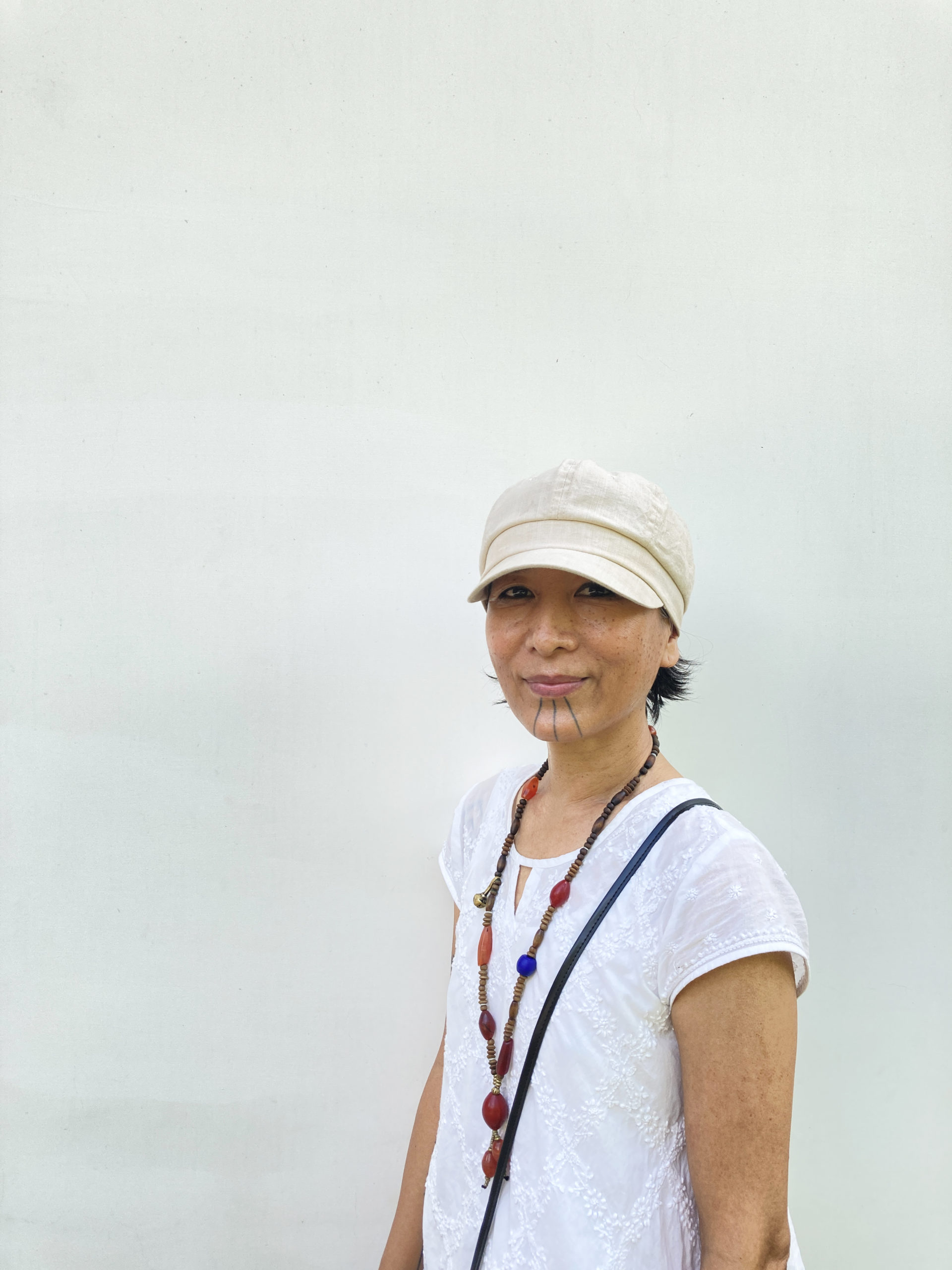 Anungla Longkumer
Art helps bring clarity to the many facets of my being, and to some understanding of myself. I am following creative pursuits in writing, music, filmmaking, and research on the traditional arts of my people. I have authored two books so far, and worked on short documentary films. Currently, I am involved in making a music video commissioned by feminist publishing house Zubaan, in collaboration with six women artists from Northeast India, a project which had been conceived in 2020 during covid lockdown.
Bindu Nair Shah
A silver medalist from the Film and Television Institute of India, Bindu is a filmmaker based out of Pune. Her diploma film won two National Awards and was in Competition at Busan International Film Festival. Notes on Marital Violence, her latest documentary feature, was broadcast on Doordarshan, and screened at the Finger Lakes Environmental Festival, Ithaca, New York, March 2020, Open Frame Festival, Nov, 2019, among others.

Divya Bharathi
A queer filmmaker, Divya's films are intense social critiques which probe issues such as manual scavenging, caste-based discrimination, & the government's apathy to tackle such issues. Financed through crowdfunding, the spark for her first controversial documentary, Kakkoos (Latrine), was lit by the demise of two sanitary laborers who fell into a septic tank while working. Her second film Orutharum Varela (Nobody Came) is about the deaths of hundreds of fishermen in Tamil Nadu and Kerala. Currently, she is working on a film on the issues transgenders encounter as they eke out a living in a mainly patriarchal society like India.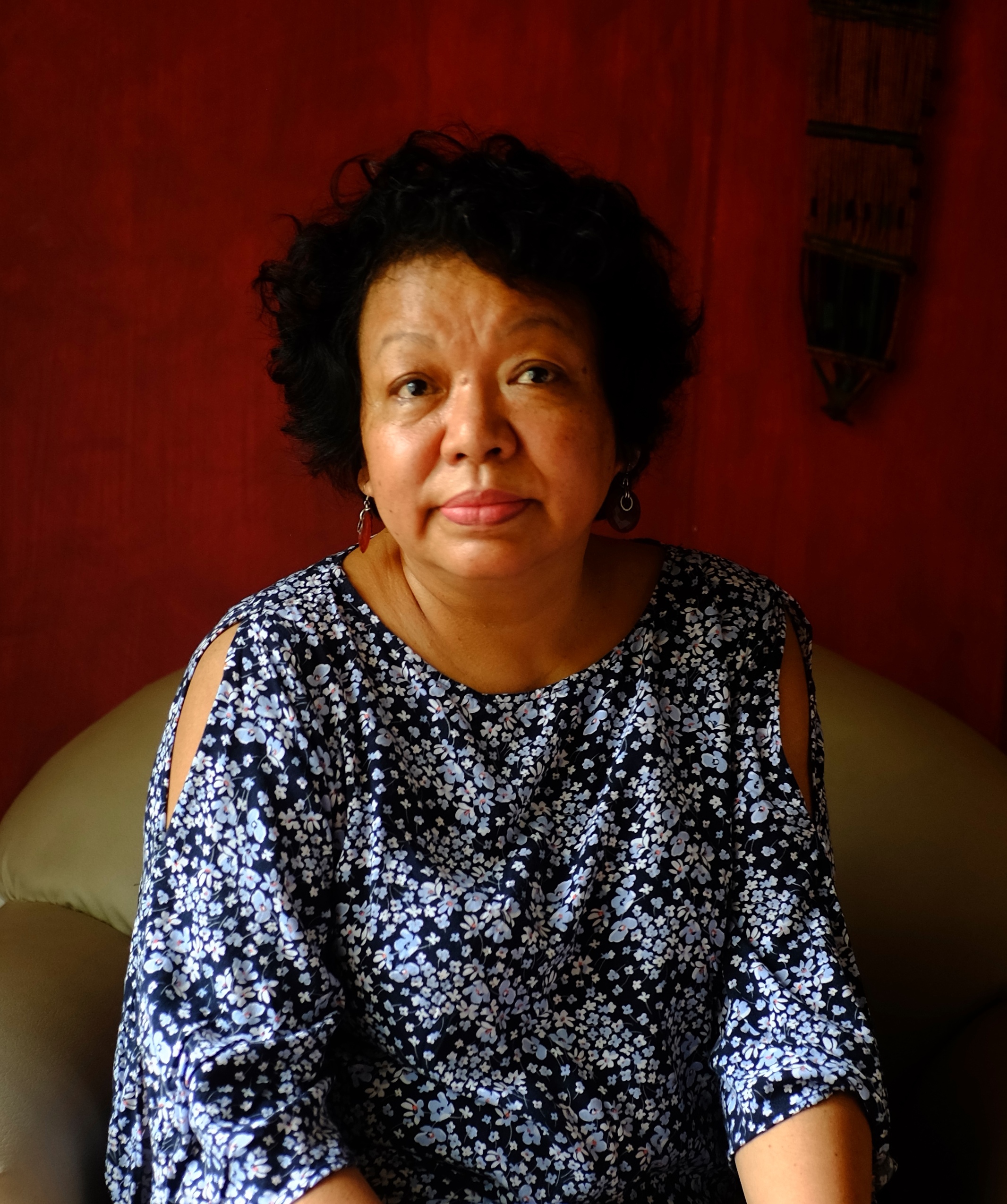 Kivini Shohe
I have a keen interest in observing people around me. As a filmmaker it has allowed me to tell stories of people I have come across. Coming from Nagaland, a land of many tribes and languages it has been challenging due to its geographical locations and poor infrastructure. It's been more than 20 years now and I still am keen to explore my backyard and reveal untold stories. Besides documentaries and telefilms, I'm working on my first feature film.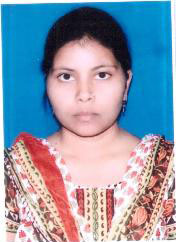 Lalita Devi
Lalita is a postgraduate from Ram Manohar Lohia Avadh University and joined Khabar Lahariya in 2012. Currently, she is a senior producer at Chambal Media. Growing up in a village from Ayodhya, Lalita witnessed many gender and caste discrimination around her. She believed that she should come out, join the media and then be the voice of women from her village. Over the years she has polished her skills as an editor and writes regularly for Khabar lahariya website. She dreams of traveling across the globe.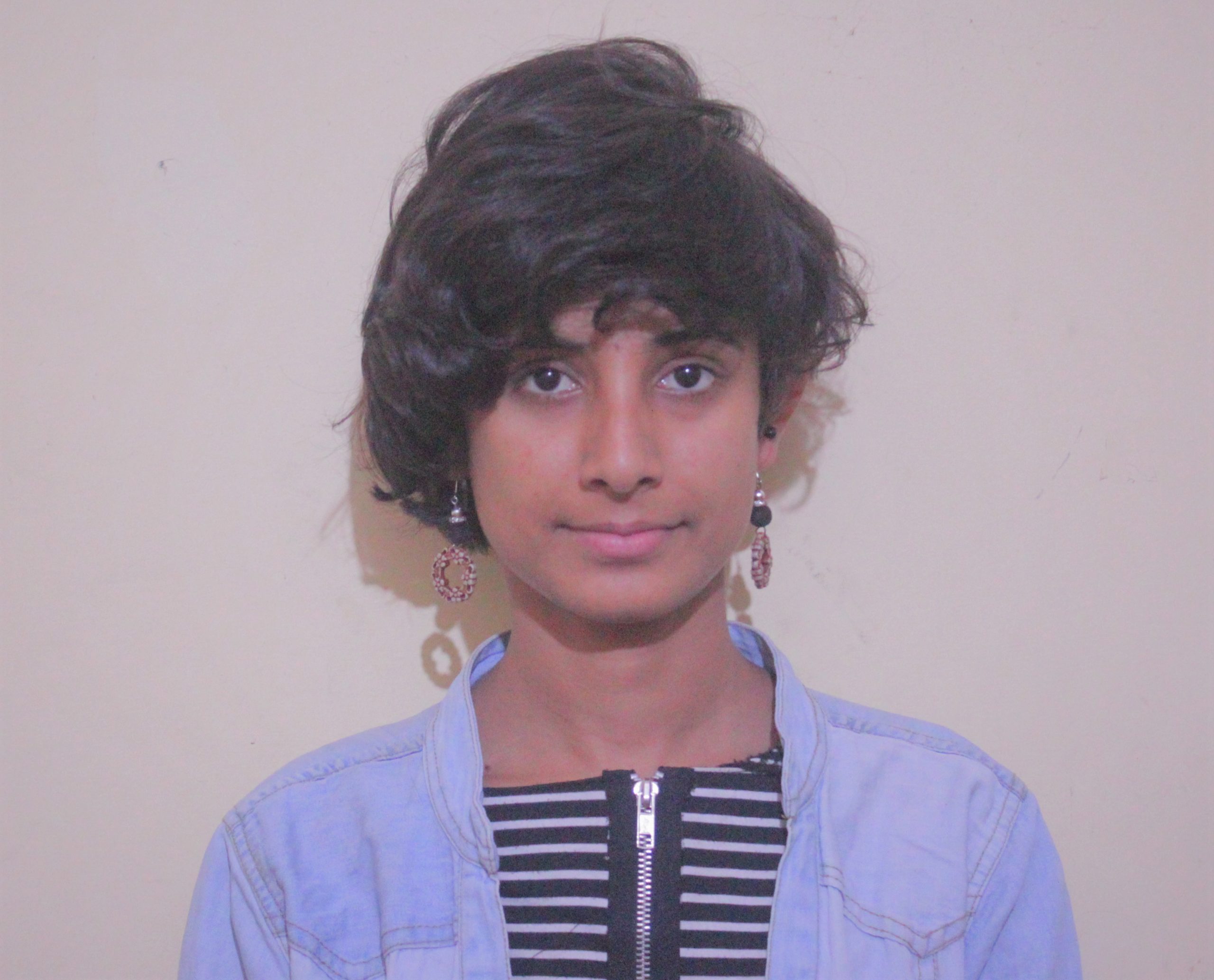 Ohida Khandakar
I am a visual artist and filmmaker from West Bengal, currently living in my village, Kelepara. Documenting stories from marginalized society is the main focus for my work which, influenced by the cultural milieus of rural Bengal, Kolkata & New Delhi, takes form in multiple media. My work has been featured as a part of 'Call to Disorder' at Serendipity Art Festival Goa (2019), The Festival of Video Art by Indian Contemporary Artists (VAICA) at KNMA, Delhi and Goethe -Institut/ Max Mueller Bhavan, Mumbai (2019-20), 'Ahang' in Lahore, Islamabad and Karachi (2019), KBM Students Biennale (2016), Kolkata International Performance Art Festival (2016), amongst others.
Priyanka Biswas
I am a cinematographer based in Kolkata. I have made documentaries, short fiction, and promotional videos in various places in India since 2016. Most of my works have been screened in various festivals. Recently one of my projects named "Holy Rights" bagged the prestigious National award of India in social issues and also got an International award.
Ria De
I am a Bengal-based anti-caste video journalist with Dalit Camera. Currently, I am documenting caste and gender in Bengal and have produced videos on the anti-CAA, NRC & NPR movement since 2019. Since, the beginning of this year, I have covered the week-long campaign, leading up to the Elgar Parishad program in Pune, the grassroots work being done by progressive activists prior to the Bengal elections and I am currently in the process of documenting the Adivasi movement against displacement in the Ayodhya Hills in Bengal.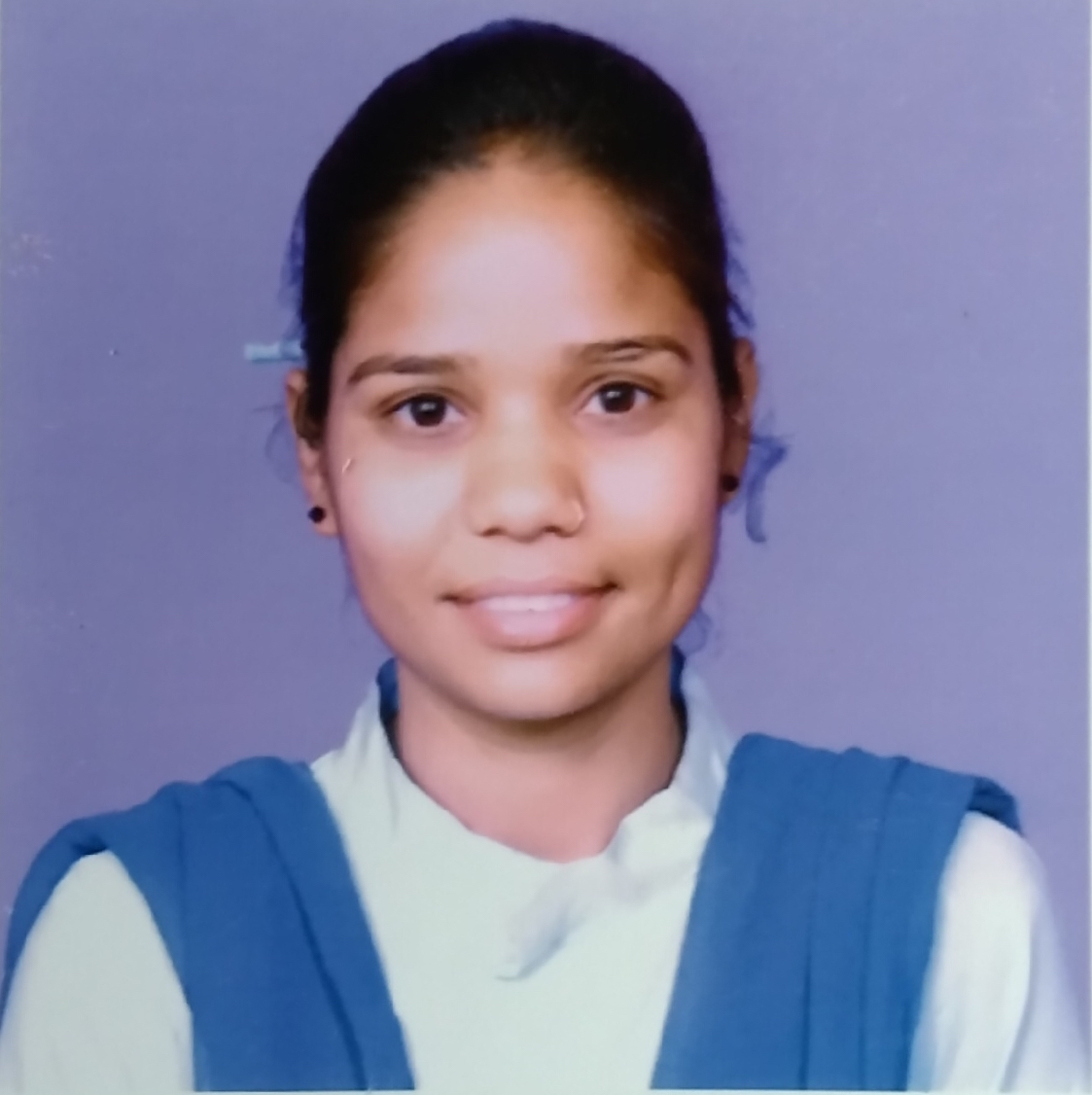 Roshani Chouhan
Roshani is the researcher, story-writer, voice narrator, sound designer at Terra Tales, a documentary audio story initiative by SPS Community Media, recently chosen as a winner in the Social Media for Empowerment 2020-2021 contest organized by Digital Empowerment Foundation (DEF) in the Category Blogging, Vlogging & Storytelling in the SM4E. Roshani Chouhan lives in Rajna, a small village situated in the Khargone district of Madhya Pradesh. Roshani's family owns a small patch of land. Her father is a labourer and her mother cooks mid-day meals in a Government school. Roshani has three sisters and a brother.
Rupali Jadhav
Rupali Jadhav is 36 years old, single and based out of Pune, Maharashtra. She has been a cultural activist for more than ten years with Kabir Kala Manch and has worked professionally as a community facilitator and teacher. Currently, she works as a video journalist. Her work primarily focusing on anti-caste and feminist artists and cultural practitioners, but not limited to that.
Susmita Sinha
I was associated with Bengali Group theatre and street theatre as an actor and singer. I have worked as a freelance news reporter for DD-I (Bangla), as a script writer of mega-serials for Bengali Television channels and as a director for documentary films for non profits. I directed for popular non-fictions like "Rojgere Ginni- Golpo holeo sotti " & "Aparajita" for Bangla television channels. As an assistant director and camera person, I have been working in a number of documentaries and feature films.
Nadiya Shafi
Nadiya has intensively documented the cases of a disappearance across Kashmir for TISS (Tata Institute for Social Sciences.) When Video Volunteers (VV ) launched its Kashmir Unheard project in September 2014, Nadiya took up the job with the team as a community correspondent. She is working also as a video editor for VV and a mentor of other correspondents. In 2018, she was awarded the Martha Farwell Award – for promoting gender equality and women empowerment in the Most Promising Individual category. Nadiya reaches out to women in the most disadvantaged parts of Kashmir, uses her camera to document their stories which never find a space on the mainstream media platforms.
Pooja Sahu
Pooja is a 28 year old illustrator/ artist belonging to a Gond community that migrated to the city of Bhopal, Madhya Pradesh, over 3 decades ago. Being drawn to image making of different kinds she began to experiment with still and moving images. In her work she tries to bring in the experiences of her community, vis-a-vis migration & struggles in an urban milieu, by using different artistic elements and perspectives that emerge from here. She has illustrated two picture books for children and this gave her a wider canvas for her expression. Pooja has also worked as assistant cinematographer for Ek Jagah Apni – A feature film by Ektara Collective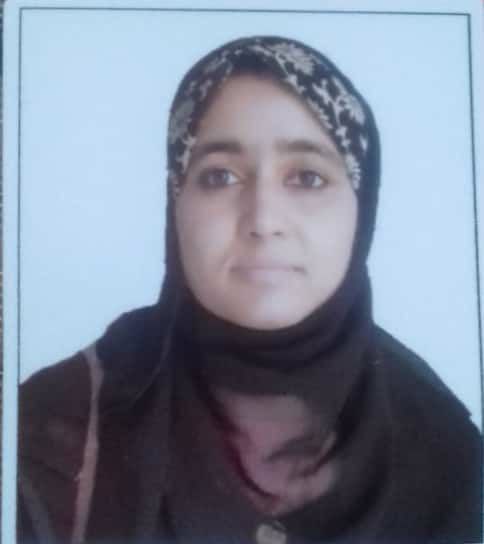 Rafiqa Bano
Rafiqa is an artisan and Community Correspondent from Budgam, Jammu & Kashmir. Rafiqa started learning Pashmina needlework soon after her 10th class exam to support her family financially. Rafiqa was born and raised in Garend Khurd of Budgam during the peak of militancy in Kashmir. She witnessed the conflict in day to day life, belonging to a conservative rural part of Kashmir, it was always difficult to navigate through different aspects of realities around her. Regular torture of young men, gunfight and disappearances was a routine. She has done extensive video reporting on conflict, 2016 mass uprising, issues of water, gender and infrastructure. Rafiqa is now married and is mother of a child as well.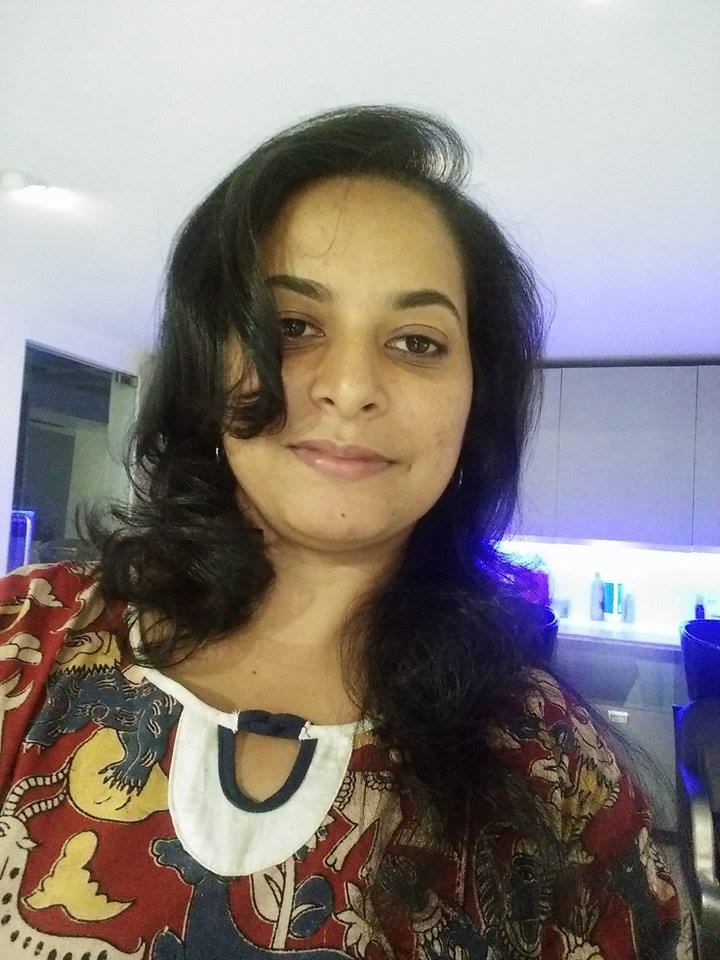 Anitha Gomathy
I am the director and producer of the ongoing films "Mind your Language" and "The Remaining." I also work as a freelance journalist, professional translator, and interpreter. I'm a final year student at Satyajit Ray Film & Television Institute, Kolkata, specializing in Media Management (Producing for Film, Television and OTT platforms in EDM) and a Let's Doc Fellow, Docedge Kolkata 2020, Observer, Docedge Kolkata 2021 and Dhaka Doc Lab 2021.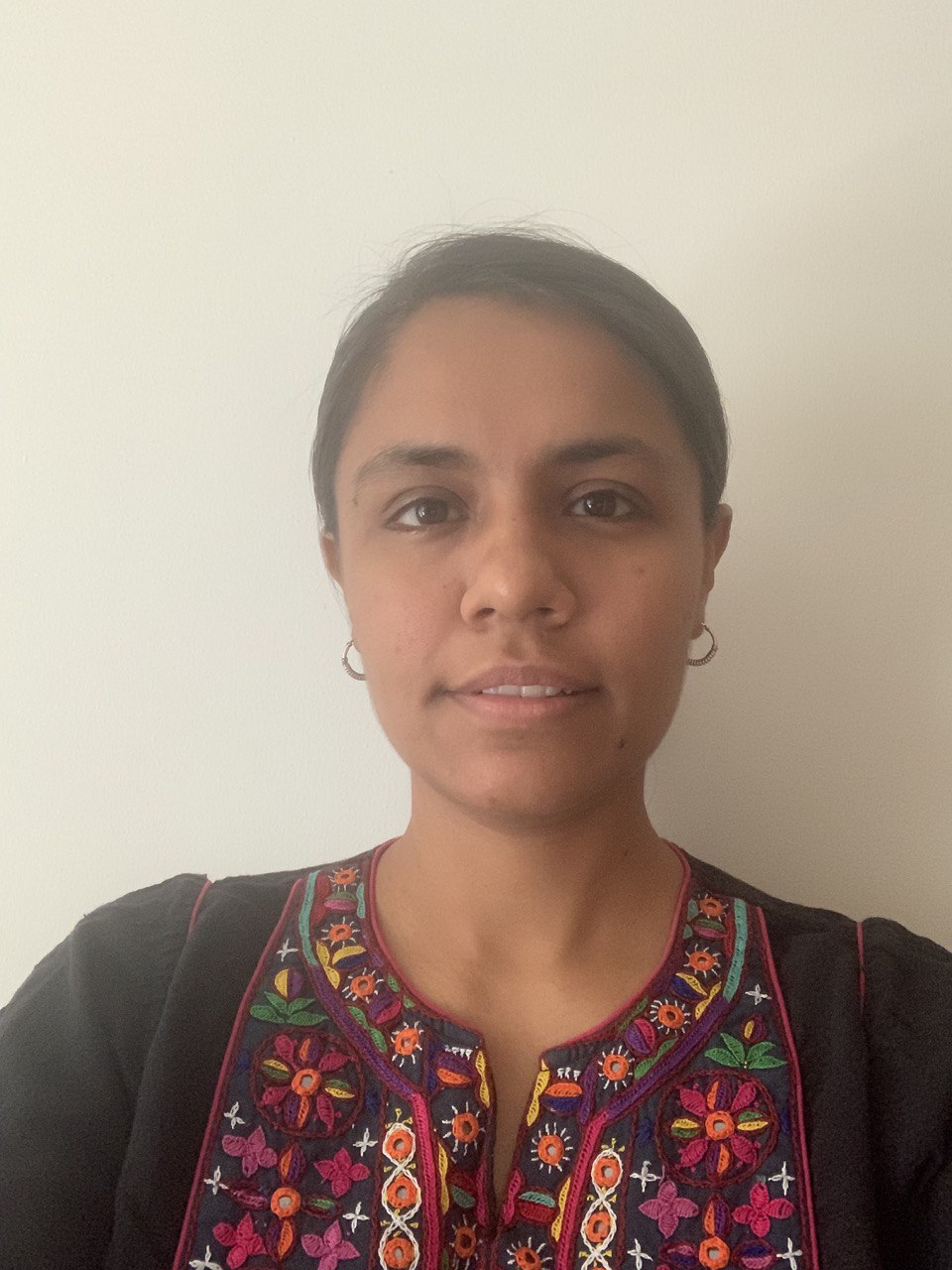 Niharika Popli
I'm an independent filmmaker. The purity of Ustad Abdul Rashid Khan's music and his zest for life inspired me to make my first feature length documentary 'Rasan Piya'. It screened at various film festivals across the world and received the Special Jury Mention at Mumbai International Film Festival and Tareq Masud Award for the Best Debut Film at Film Southasia. It is currently playing on MUBI and was featured as the film of the day on MUBI on Sept 4, 2021. I also worked as the script researcher, as well as as cast and documented the making of a Marathi fiction film 'The Discliple' which premiered and won the FIPRESCI International critics award at the Venice International Film festival 2020.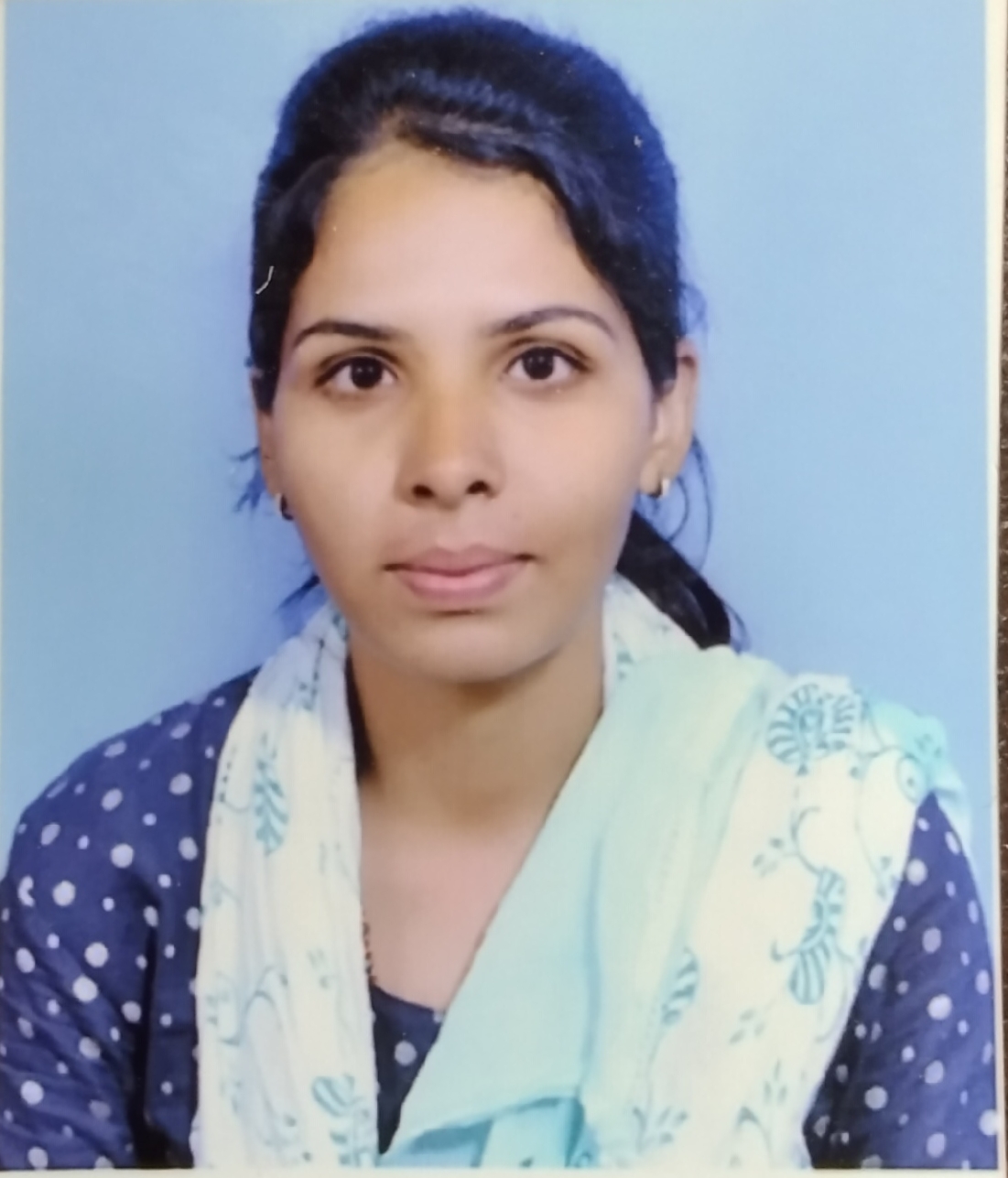 Varsha Ransore
Varsha is the researcher, story-writer, voice narrator, sound designer at Terra Tales, a documentary audio story initiative by SPS Community Media, recently chosen as a winner in the Social Media for Empowerment 2020-2021 contest organised by Digital Empowerment Foundation (DEF) in the Category Blogging, Vlogging & Storytelling in the SM4E. She has also been initiated into photography, videography, scripting as part of the media training at SPS Community Media, based out of the remote village of Neemkheda, Madhya Pradesh.
Tarini Manchanda
Tarini Manchanda started as a filmmaker in 2009 when she wanted to find out where her water in New Delhi came from. She learned about how water inequalities played out in the city and made a film about New Delhi's water supply. Ever since then, she has been working with communities who are bearing the brunt of India's economic growth. Tarini is currently working on a long-term film about the dreams of a community living in an oil spill in Northeast India, and is thinking of ways to democratize and add nuance to dialogues on climate change through the organization Socratus and their Green Up program.
Note: We are in the process of transferring funds to our 20th grantee and will update her name as soon as a transfer is made.